Description
Are you a young witch or wizard? Looking out for a magical messenger bag that's both stylish and practical? This Spell Book Bag™ is the perfect item for carrying your precious magical items (especially if you're looking to hide them from muggles!).
The bag has a large capacity and is used to hold money, mobile phones, cosmetics and other similar items.
The Spell Book Bag™ Gothic Messenger Bag is a perfect way to keep your essentials close to hand.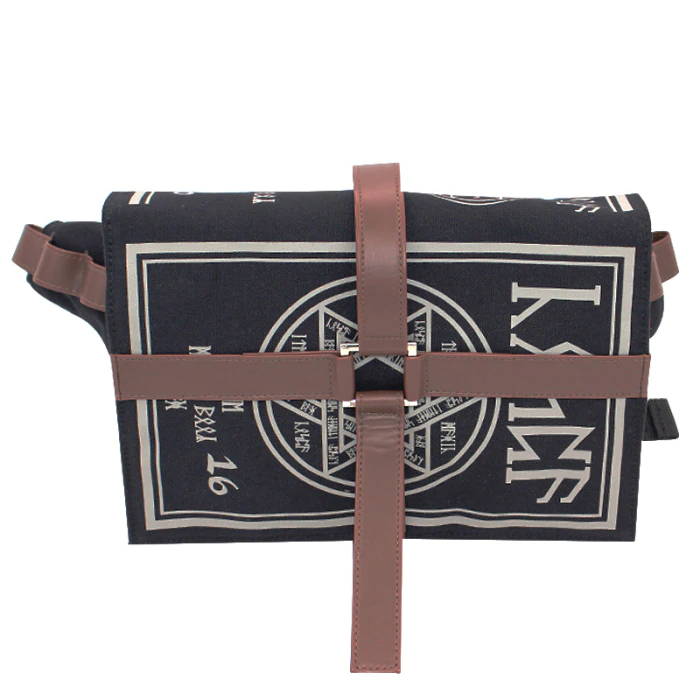 This luxurious Spell Book Bag™ is made of top quality material, it's durable and gorgeous. It's great for school, work, shopping and more.
It is a great gift for you or your friends.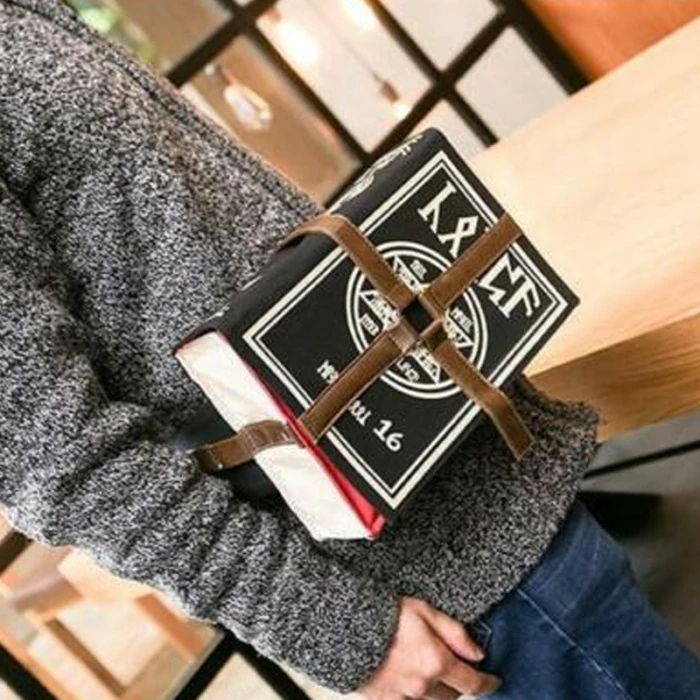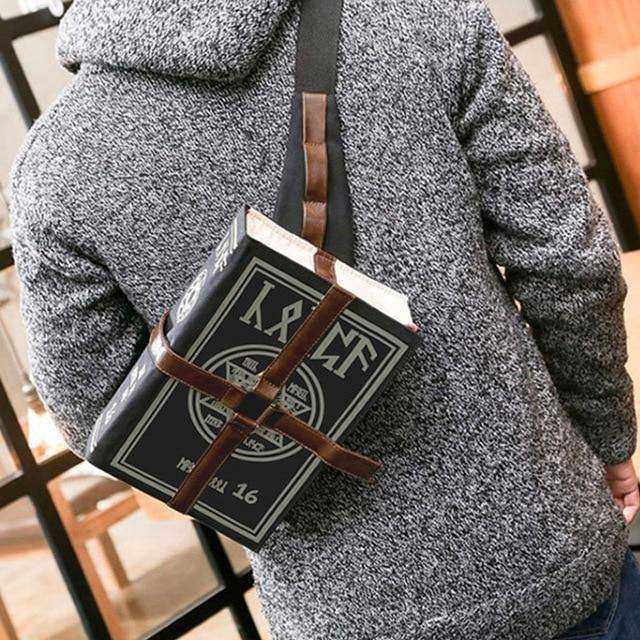 Wear it any way you want.
WHAT OUR HAPPY CUSTOMERS ARE SAYING!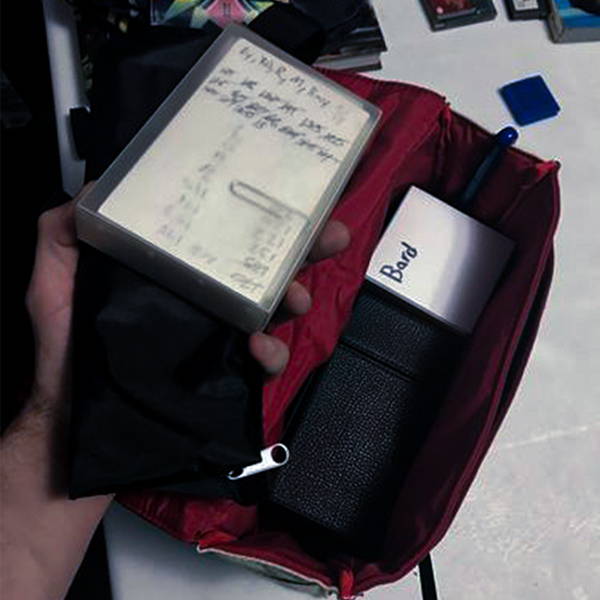 its a very nice bag, well made. fits all the things i need almost perfect! looks good with costumes as well!
– Marcus C.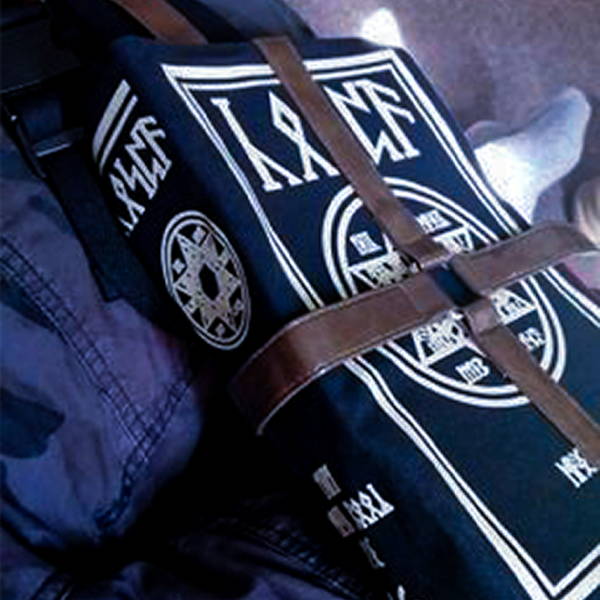 amazing bag! but it will need reshaping, I suggest holding a big book in it while you hear it gently with a hairdryer on a low setting. Either way it's for sure worth the money!
– Ethan P.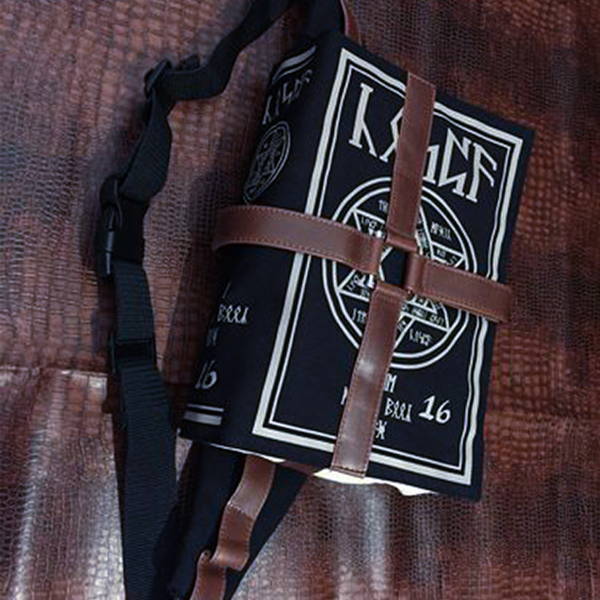 I love this bag. It fits several notebooks quite well and the pouch for pens/pencils is nice too. The quality is great and looks just like it's advertised. Overall, I'm extremely pleased with this. So is my Warlock patron.
– Meg V.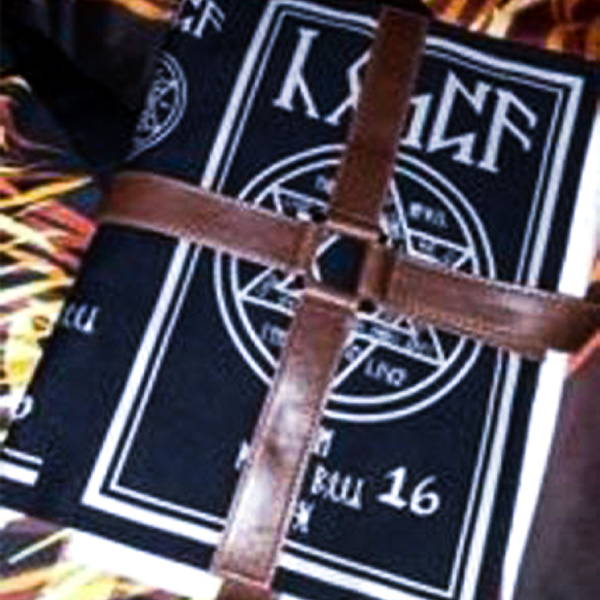 Fast Shipping nothing damaged broken or wet in any way, neatly packaged, beautiful item will enjoy using it thank you very much 🙂
– Laura B.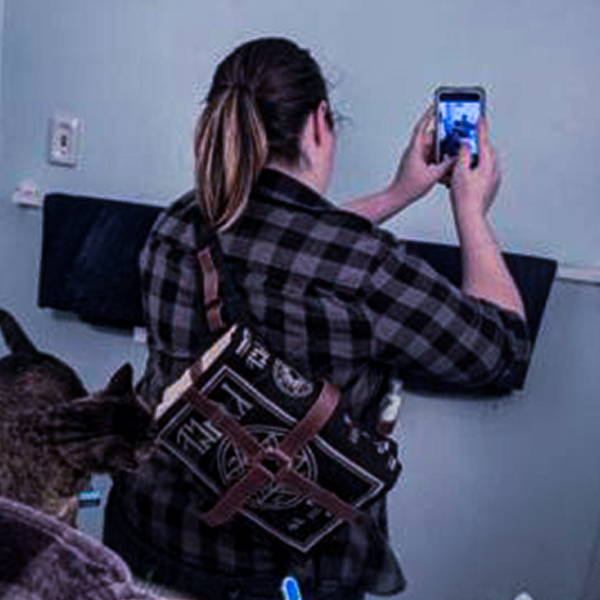 I am very busty and wide in the hips. I'm so ecstatic that this was bigger than I expected and made with really nice material(Plus I've had my eye on this for over a year so it was worth the wait).
– Izzy b.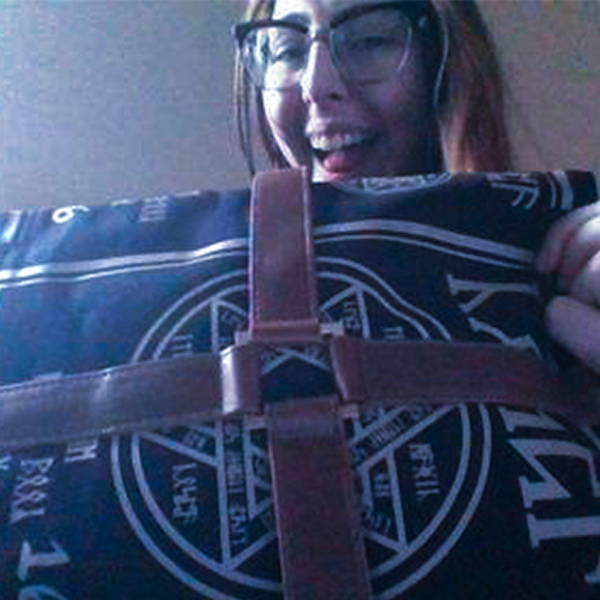 Very pleased! It looks exactly like the pictures. Great material and stitching. Exceeds expectation with a utility style strap instead of the average shoulder strap I was imagining. I know I'll be able to use this for a long time!
– Sara S.
FAQ's
How big is this bag?
The bag's dimensions are: 28 (L) x 19 (H) x 9cm (W) (11″ x 7.4″ x 3.5″)
How much can it hold?
It can hold a tablet, paperback books, your smart phone, wallet and keys. Basically anything you'd need to go about your everyday life. There are also loops on the strap that you can hook pens or other items to.
What do the runes say?
The runes on the spine means "The Magic Book Bag", while the runes around the cover refer to various elements such as earth, water and fire.
Do you ship worldwide?
Yes, we offer free worldwide shipping.
How long will my bag take to ship?
Spell Book Bag™ will typically ship out within 1-3 working days and once shipped, are usually delivered within 3-15 business days for most countries.
If you have any further queries just email us at [email protected].